Teetering at the Precipice of Anxiety and Depression Crisis – How Can HR Respond?
Oct 7, 2020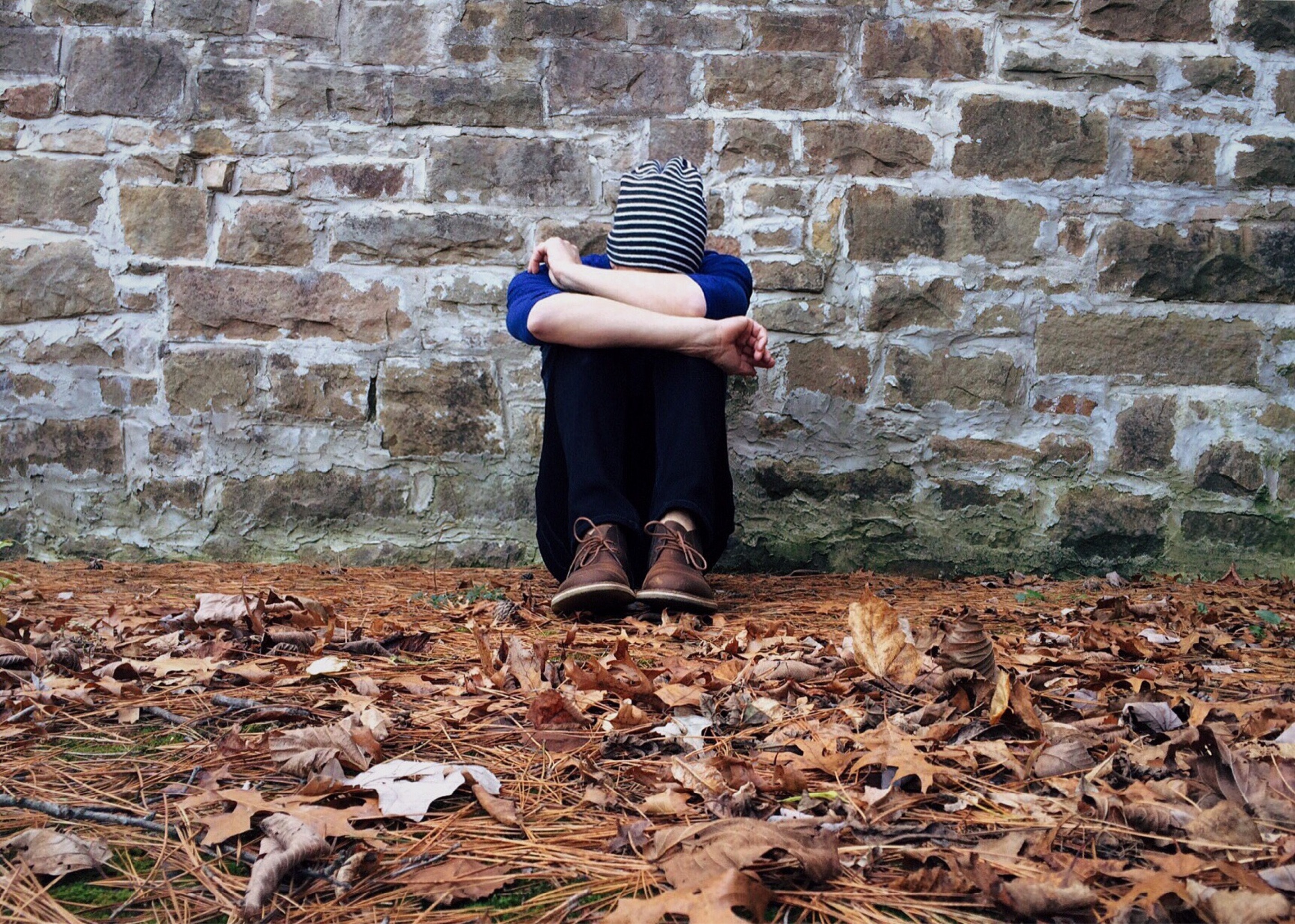 Depression and Anxiety are Skyrocketing
BY CYNTHIA MCGRATH | OCTOBER 7, 2020
The Trends and Why They Could Get Worse
The pandemic has upended everyone's life and the strains are showing in the escalating rates of anxiety and depression. In March, 32% of U.S. adults reported that their mental health had been negatively affected due to worry and stress over the coronavirus. This rate jumped to 53% in the Kaiser Family Foundation's July Tracking Poll. Adults are also reporting specific negative impacts including:
Difficulty sleeping – 36%
Difficulty eating – 32%
Increases in alcohol or substance use – 12%
Worsening chronic conditions – 12%
Social isolation, job losses, racial tensions, and balancing work and home responsibilities are taking a toll. People who have lost their jobs or work in healthcare have seen a dramatic increase in mental health disorders. Other at-risk populations include:
Older adults age 65 and over who are especially vulnerable to developing serious illness from the coronavirus and are more likely to be socially isolated as a result report more worry and stress since March (47% compared to 27%).
Women and Men with Children Under the Age of 18: Fifty-seven percent of women and 49% of men with children under the age of 18 reported negative mental health impacts due to worry and stress from the coronavirus outbreak.
Young Adults Age 18 to 24: Centers for Disease Control (CDC) data reveals that one in four young adults say they considered suicide during July because of the coronavirus.
Sadly, behavioral health disorders could get worse due to the uncertainty of the upcoming election, working parents navigating the stresses of COVID-related school logistics, and need to move indoors in colder weather. "Being outside has kept our mental health steadier," said Michael Thompson, president and CEO of the National Alliance of Healthcare Purchaser Coalitions. "But looking forward into the fall and then into the winter, we'll be more on our toes as the weather potentially influences our ability to engage outside."
Although medical-related claims dropped dramatically in the first half of this year, behavioral health claims have increased 14% for edHEALTH compared to the first six months of 2019. Personality disorders, psychiatric disorders, and alcohol-related disorders have jumped:
Behavioral Health Illnesses Effect on the Workforce
The risk for depression among U.S. workers has risen 102% as a result of the coronavirus pandemic—and 305% for workers aged 20-39, according to new research conducted by Total Brain, a mental health and brain performance self-monitoring and self-care platform provider. The study found that stress, anxiety, and depression are leading to drops in employees' cognitive performance. The ability to sustain attention – to complete tasks – dropped by 31% compared to pre-pandemic metrics. The ability to plan and make decisions was down by 15%.
Impacts to High-Risk Patients
In addition to affecting employees' resiliency and wellbeing, mental health disorders also take a toll on people with chronic health conditions. Known as comorbidity – having mental and physical health conditions at the same time – is common, and behavioral disorders for edHEALTH's top 5% high-risk patients increased 33% over 2019 for the first six months of the year. These are the same patients at high risk for complications from COVID-19. Expenses for behavioral health comorbidity on medical claims run 2.8 to 6.2 times higher (depending on the condition) than those of people without a behavioral health condition according to a 2020 Milliman study.
What are Potential HR Solutions to This Conundrum?
Human Resource departments are on the front lines of navigating the emotional fall-out from the pandemic. Seventy-nine percent of our members identified digital mental health solutions as a top strategic priority, in line with national trends. Behavioral health digital solutions is one of the "hottest areas in health care" with over a billion dollars invested in just the last few years, according to a 2019 Observer article.
Accessing behavioral health services virtually has exploded since the onset of the pandemic although use is beginning to moderate as patients return to doctor offices for in-person visits. Virtual care is safe, convenient, and confidential. Telehealth visits through Teladoc and Doctor on Demand, provided by our health plan administrators, Tufts Health Plan, Trustmark Health Benefits, and Harvard Pilgrim Health Care, have exploded. edHEALTH saw similar results with telemedicine, where patients accessed their provider virtually instead of in-person. Through July, there were over 24,400 more telehealth visits than the previous year. Of those visits, 24%-32% were for behavioral health services, depending on the school. The top reasons for accessing telehealth were:
Adjustment disorder with depressed mood
Adjustment disorder with mixed anxiety and depressed mood
Generalized anxiety disorder
Many behavioral health providers don't accept insurance due to low contracted reimbursement rates. A 2019 Milliman study found lower in-network reimbursement for behavioral healthcare professionals than their medical/surgical counterparts. The same study revealed that patients were 5.1 times more likely to go out of network for inpatient mental health care compared to medical care, and 4.8 to 5.9 times more likely to use out of network care for outpatient mental health needs compared to primary care visits.
Digital vendors are helping to address provider shortages, minimize wait times, and reduce the stigma associated with seeking care. Through exclusive contracting arrangements, ease of scheduling, and convenience, digital behavioral health solutions are exploding with 22,000 now available. Although only 11% of employers currently offer mental health apps, 30% plan to offer in the next few years. The Pacific Business Group on Health identifies seven uses of digital mental health care:
edHEALTH in collaboration with our member institutions will be looking at these solutions and evaluating how to best help our colleges, universities, and charter schools – and their faculty, staff, and family members.