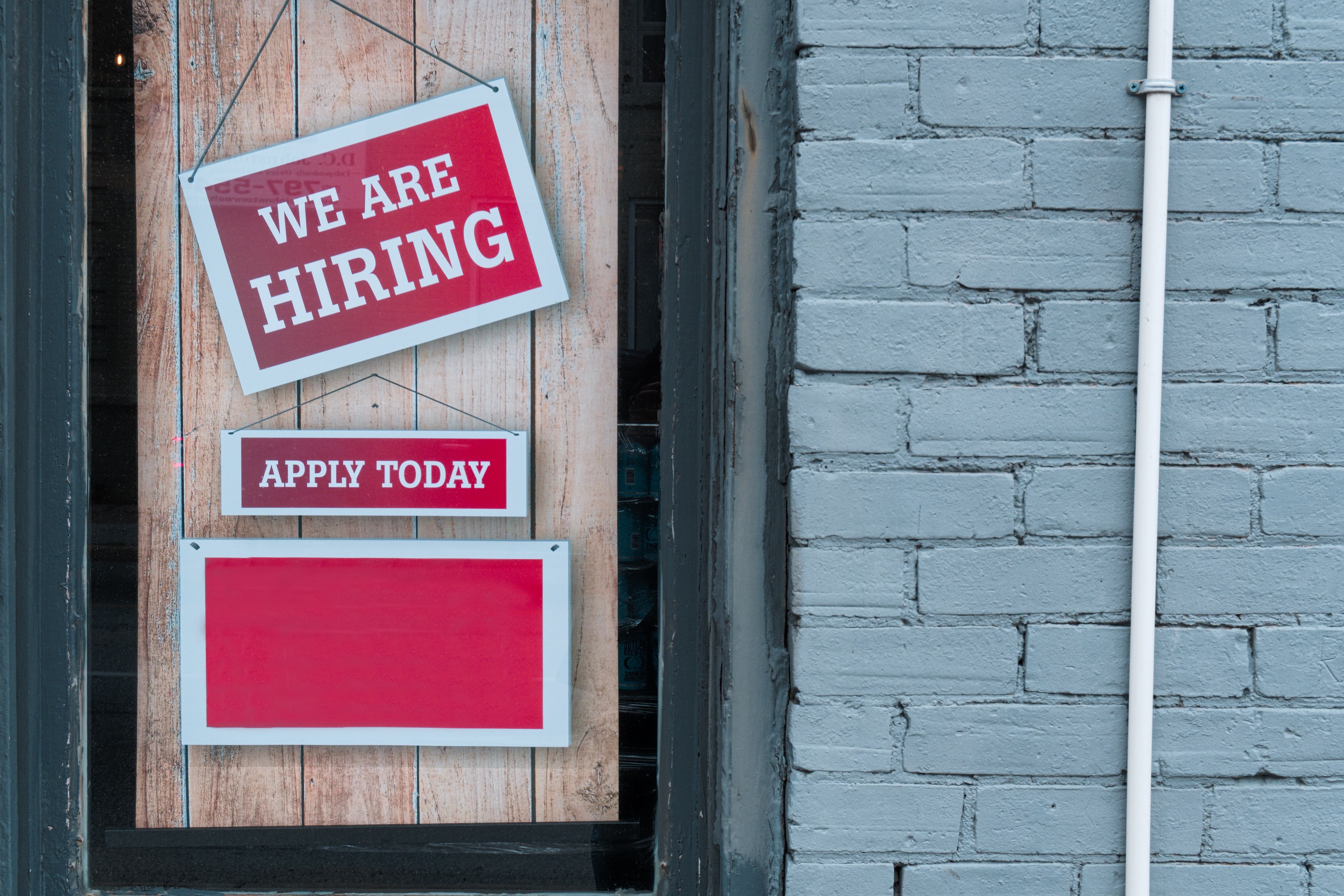 Learn about our Open Position for a Health Benefits Analyst/Membership Support
Nov 14, 2023
edHEALTH helps educational institutions save money on their employee healthcare costs, facilitates collaboration between Human Resources and Finance, and uncovers innovative opportunities to improve the health and well-being of faculty, staff, and their families. edHEALTH is a member-owned organization with twenty-five educational institutions in five states.
JOB TITLE: Health Benefits Analyst/Membership Support
STATUS: Full-Time Exempt
LOCATION: Remote with ability to travel if needed (MA/RI preferred)
REPORTS TO: Vice President
Primary Function: In this highly visible role, the ideal candidate will support and collaborate with member-owners (the schools), their advisors, third-party administrators, and business partners with an emphasis on data analysis to interpret data, identify trends, and present program recommendations. To succeed in this position, the individual must have strong analytical, interpersonal, and relationship-building skills, be an innovative thinker with excellent written and verbal communication skills, have a high level of initiative and confidence, and be willing to embrace change.
Primary Responsibilities:
Use data collected from business partners, create and develop standard and ad-hoc reports, and analyze and benchmark key utilization and cost drivers to help member-owners manage their healthcare costs
Enters monthly claims and utilization reports into the member-owner portal
Collaborate with all stakeholders to make new programs and point solution recommendations
Recommend and oversee the member-owner Annual Walking Challenge and other wellness initiatives
Assist with the implementation of new programs, point solutions, etc.
Assist with the development and management of the RFP process with health insurance carriers and vendors; evaluate proposals for a variety of health benefits, e.g., medical, pharmacy, dental, vision, life, disability, wellness, and other benefits programs
Assist with vendor management and relationships – including attending regular meetings
Manage annual calendar of overall edHEALTH timelines, milestones, and key deadlines
Work closely with edHEALTH's benefits, actuarial, and Rx consultants
Assist with edHEALTH member-owner education programs and materials
Assist with monthly member-owner meetings where stakeholders discuss plan designs and benefit offerings, review data, discuss point solutions, care management, benchmark best practices, etc.
Consult and advise member-owners on complex benefit programs and benefits issues
Manage day-to-day questions of member-owners; function as a resource in handling administration (i.e., claims issues)
Exhibit creative problem-solving and navigating the nuances of health care for the benefit of the member-owners and their employees
Create and execute member-owner surveys; review/summarize the results and present the findings to the member-owners
Deliver superior service to attract, support, and retain existing member-owners
Support new business development efforts as needed
Assist with the complex implementation process of new member-owners
Support VP with scheduling meetings
Other duties as assigned
Required qualifications:
Strong background in data analytics – identify critical insights and ways the data can be used to solve problems
Familiarity with a variety of data sources and systems
Health insurance industry knowledge - candidates should possess a deep understanding of the healthcare industry, including knowledge of different insurance plans, benefit designs, funding mechanisms, industry trends, and employee benefits
Candidates should excel in building and maintaining solid relationships with a variety of stakeholders
Must have the ability to influence change
Excellent organizational, communication, interpersonal, and presentation skills
Ability to meet deadlines and independently solve problems
Outstanding project management skills; develop project plans and manage multiple member-owner projects simultaneously
Knowledge and experience with PHI compliance
Maintains 100% confidentiality regarding organizational and member-owner information
BS or BA level degree in business administration, communications, marketing, or equivalent experience
At least 3 - 5 years of related experience in insurance, member-owner service, data analytics, or benefits/human resources
Experience within the education industry is preferred
Experience with consortia, collaboratives, and coalitions preferred
Must be able to work both autonomously and as a team player
Proficiency with Microsoft Office products
Must be able to attend occasional meetings in the greater Boston and Providence areas
Must have a sense of humor
edHEALTH is committed to embracing a diverse, inclusive, and flexible work environment. We aim to attract and retain the best people regardless of their sex/gender, marital or parental status, ethnic origin, nationality, age, background, disability, sexual orientation, gender identity, or any other characteristic protected by applicable law.
Interested applicants should send a cover letter and resume to Nancy McConaghy, Vice President, at nmcconaghy@edrisk.org.
Photo by Eric Prouzet