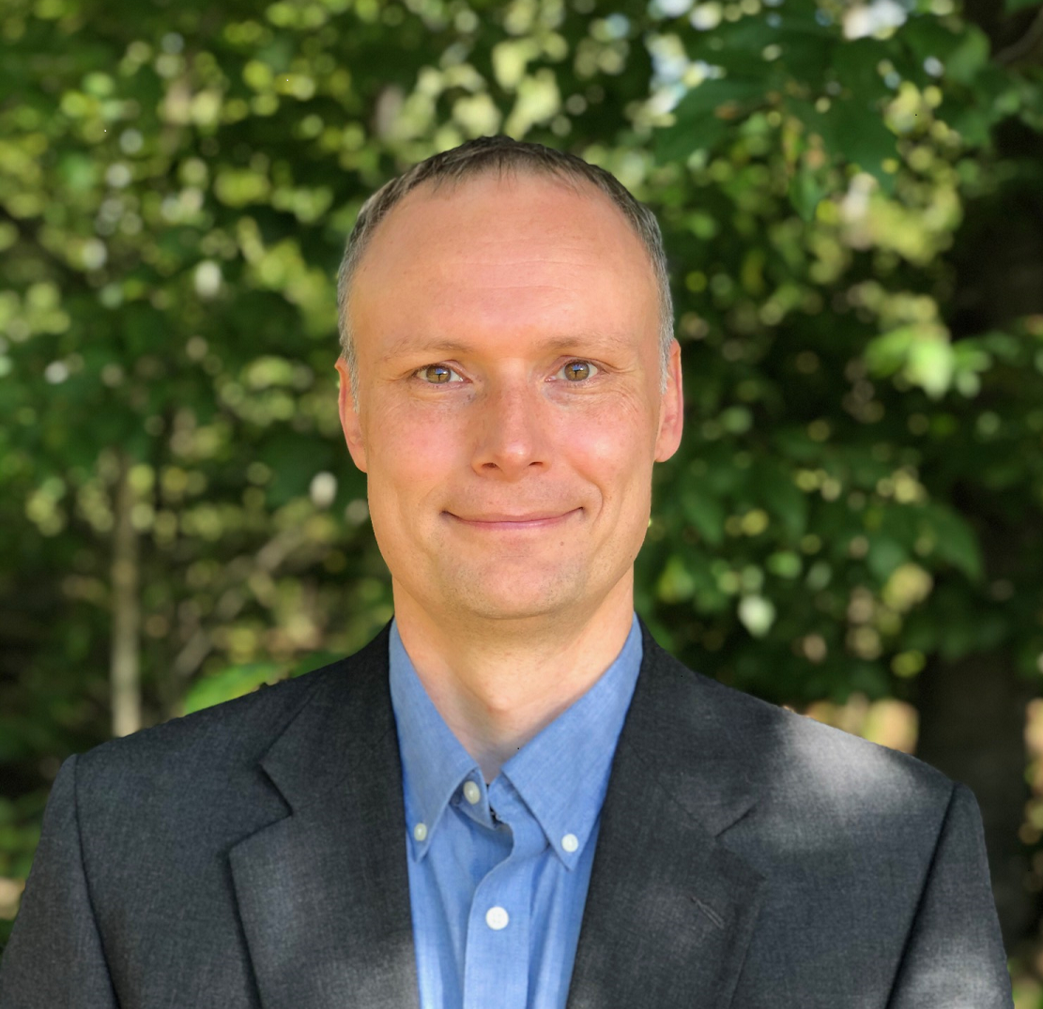 edRISK and edHEALTH Welcome New Chief Financial and Operating Officer with Over 20 Years of Experience in the Captive Industry
Nov 15, 2023
November 15, 2023 – edRISK and edHEALTH, a consortium of educational institutions providing greater health-care-related savings and services through group purchasing, ownership, and data-driven programs, announced today that David White, CPA, ACI, ARM, will join the organization effective December 1, 2023, as their new Chief Financial and Operating Officer.
"I am so proud that David has agreed to join our organization, said edRISK and edHEALTH President and CEO A. Tracy Hassett. "His broad skill set, intelligence, innovative yet pragmatic thinking, and commitment to the financial well-being of our member-owners will benefit our schools, captives, and business partners. Having the privilege of working with David since the start of edHEALTH gives us such a strong foundation from day one. Our captives' future and what more we can do to support member-owner schools better has never been brighter," Hassett added.
White has over 20 years of experience in the captive industry, including 13 years as Vice President of US Captive Operations at AIG Insurance Management Services, Inc. He also served as edHEALTH's Captive Manager since its formation. He participates in and is a former Chair of the Vermont Captive Insurance Association's Legislative Committee.
"Over the past ten years, we have been thrilled with the steady growth of edHEALTH. The value of our member-owned captive continues to be recognized by secondary schools and higher educational institutions. With the creation of edRISK, which will introduce more opportunities for educational institutions to save on needed insurance, our captives will greatly benefit from David setting the financial strategy and overseeing day-to-day operations," said Stephen Hannabury, Chair of the edRISK and edHEALTH Boards.
"Education is so personally important to me. Having this opportunity to join edRISK and edHEALTH full-time, especially as it is growing and increasing services offered to schools, is an honor. I look forward to partnering with our schools to maximize opportunities for having their insurance perform well, both financially and how it serves employees' overall health and well-being," noted White.
About edRISK and edHEALTH: Established in 2013, edHEALTH is the proven employee healthcare solution for higher education and secondary schools. This insurance program provides savings through group purchasing, ownership, and data-driven innovative programs, with over $325 million of annual funding and over $18 million of capital reserves at the stop-loss captive. edHEALTH offers the strength of collaboration with its member-owned institutions and best-in-class business partners. The edHEALTH program is a part of edRISK, a sponsored captive domiciled in Vermont, which is expected to grow significantly in the coming years.