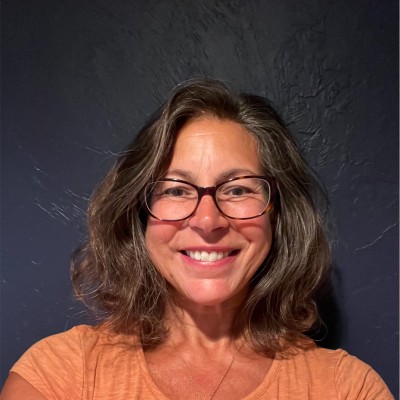 Happy New Year Message from edHEALTH's President and CEO Tracy Hassett
Jan 10, 2023
Dear Colleagues,
"Coming together is a beginning; keeping together is progress; working together is success."
These words, attributed to Henry Ford, founder of Ford Motor Company, describe edHEALTH perfectly. As edHEALTH wraps up our ninth year, we continue to work together to uncover innovative opportunities to improve health and value for you and your faculty and staff.
Collaboration
During the past year, we collaborated even more as a consortium, which adds significant value and positions us for greater success as we move forward. The edHEALTH team also strives to continue to support you in the ways that matter most. We remain focused on our mission to help control the rising costs of healthcare so that you can focus on your institution's needs―today and in the future.
Connection
What also made 2022 notable was the return to in-person events. We held our annual member-owner meeting in person in June, with all schools represented. Our member meeting also included our first-ever and well-received educational sessions on important topics like captive finance and pharmacy trends.
Community
I kicked off 2022 at the Vermont Captive Insurance Association (VCIA) World Captive conference, where I met one of the two edHEALTH's phenomenal thought leaders during the year.
During the summer, I highlighted edHEALTH's experiences at the VCIA conference in a session about advanced medical stop-loss updates and for a Global Captive podcast. It's always such an honor to share the edHEALTH story with others.
I was also elected as the VCIA Board Chair. It is a privilege to collaborate with other like-minded consortiums to improve the long-term value of our captives.
What's ahead
In addition to all that is happening at edHEALTH, I'm excited that the new year will bring new solutions for our member-owner schools and their faculty, staff, and family members. As we are excited about the opportunities ahead, reflecting on our 2022 accomplishments is worthwhile. I share a few of these highlights below.
Finally, communication is a key component of effective collaboration. Please share your ideas, thoughts, and feedback with me at any time. I'm always happy to connect.
Warm regards for an edHEALTHy and Happy 2023,
Tracy