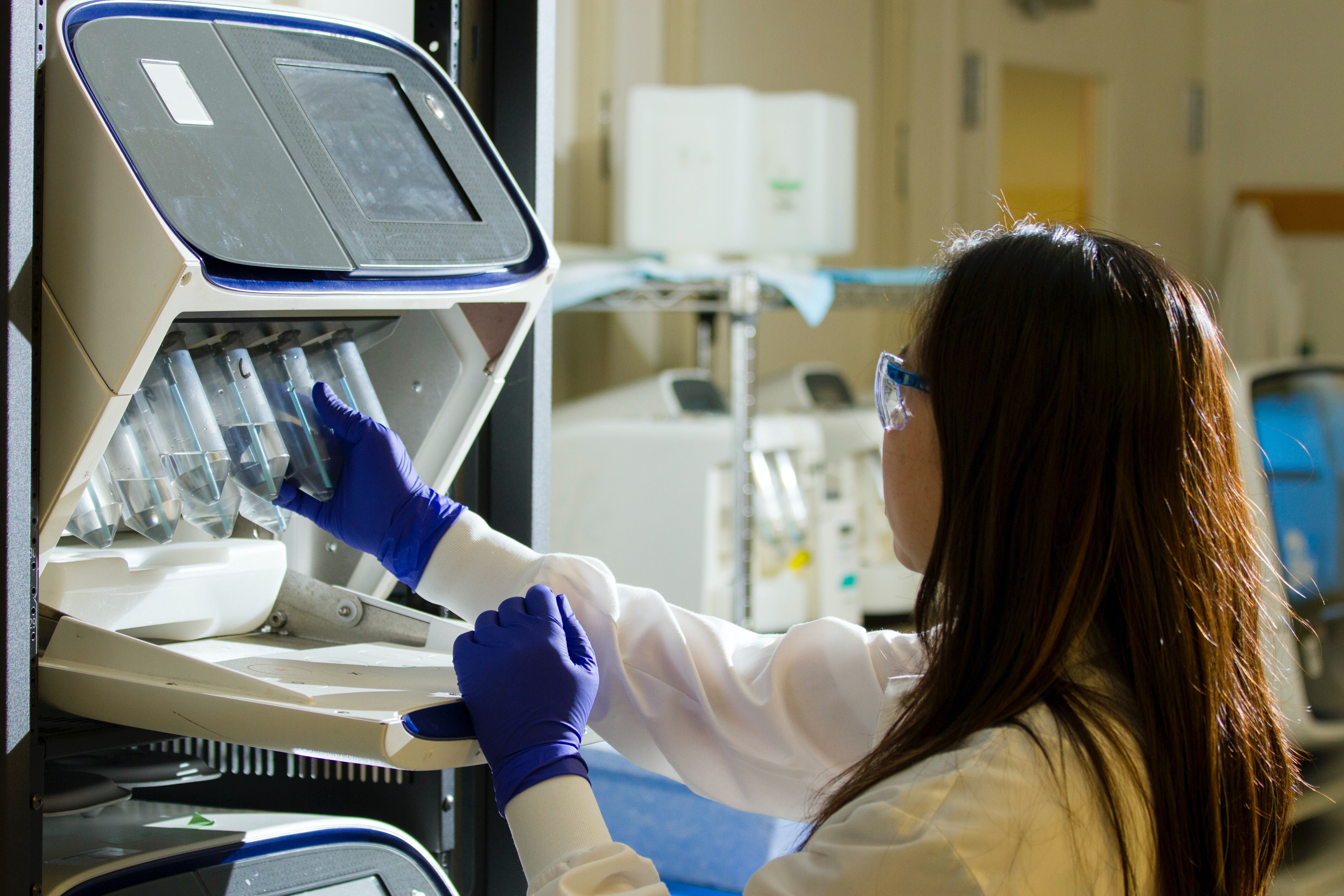 Understanding the value and costs of cell and gene therapy
Jun 30, 2022
Understanding the value and costs of cell and gene therapy
Innovation in health care is constant and is marked often by significant breakthrough treatments and cures. Not too long ago, we thought of the idea of altering a gene to cure or treat a disease to be science fiction. But, today, that concept is a reality as cell and gene therapies have quickly emerged as one of the most transformative innovations over the last few years and will continue well into the future.

Cell and gene therapy represent overlapping fields of biomedical treatments with similar therapeutic goals, which target DNA and RNA inside and outside the human body. Both approaches seek to modify genetic material to improve functioning or fight disease. Specifically, gene therapy uses genetic material, or DNA, to manipulate a patient's cells for the treatment of an inherited or acquired disease. While cell therapy is the introduction of new cells into a patient's body to grow, replace or repair damaged tissue to treat a disease. In some cases, such as CAR-T, cells are genetically modified before being (re)introduced into the patient. This is the intersection between cell and gene therapy.

The cell and gene therapies available now, and in the development pipeline today, are the result of years of pioneering research. Currently, there are over 20 cell and gene therapies approved for use in the United States alone. The range of diseases that these therapies will eventually address is broad and covers blood disorders, eye disorders, cancer, and infectious diseases, among others. These will create a world with curable diseases like Parkinson's, Spinal Muscular Atrophy, Sickle-Cell, Hemophilia, and Cancers. Deloitte recently published a three-part series about cell and gene therapies. In it, they note that with more than 900 firms globally focused on these advanced therapies and over 1,000 cell and/or gene therapy clinical trials currently underway, the industry will see a regular flow of approvals. Additionally, Deloitte reports that experts predict within 10 years up to 60 new therapies could be launched, treating about 350,000 patients in the United States alone.

Unlike traditional drugs, most cell and gene therapies are given as one-time treatments, fundamentally changing the natural course of the illness, and offering hope to many individuals. However, because of their high development costs and promising clinical outcomes, gene and cell therapies are astronomically expensive, raising significant concerns of access and affordability.
One prominent example is Zolgensma, a gene therapy approved in late 2019 for the treatment of a rare, often-fatal neuromuscular disorder in children. Priced at $2.1M per single treatment course, Zolgensma currently holds the title of the most expensive drug in the world. Roctavian, an investigational gene therapy for treatment of Hemophilia A, a rare bleeding disorder, is another that is gaining recent attention. Scheduled for FDA review in 2022, industry experts anticipate Roctavian to cost $2-3M per treatment course, if approved.
Cell and gene therapy administration to a patient is very complex and requires high-touch clinical support. For this reason, the administration of these therapies is limited to designated treatment centers that have the operational capabilities and clinical expertise to properly administer these therapies and ensure positive clinical outcomes. Cell and gene therapies have very narrow indications and carry the risk of side effects. Before treatment begins, healthcare providers will confirm patients meet clinical criteria such as appropriate diagnosis, age, disease severity, and ability to tolerate treatment. In the case of gene therapy, scientists perform genetic testing to confirm the presence of the specific genetic mutation being targeted. Cell therapies may require testing and pre-treatment to confirm that an individual's immune system can tolerate such a therapy.
Together, cell and gene therapy have the potential to drastically improve or even cure certain serious or terminal conditions instead of treating symptoms of disease as is often done with traditional prescription drugs and surgery. These transformative solutions will bring health and hope to patients and their families.
The challenge going forward, for health insurers and businesses, including schools and other both not-for-profit institutions, is to find ways to balance coverage for such expensive treatments while still allowing for breakthrough treatments for their employees and family members.
Photo by National Cancer Institute