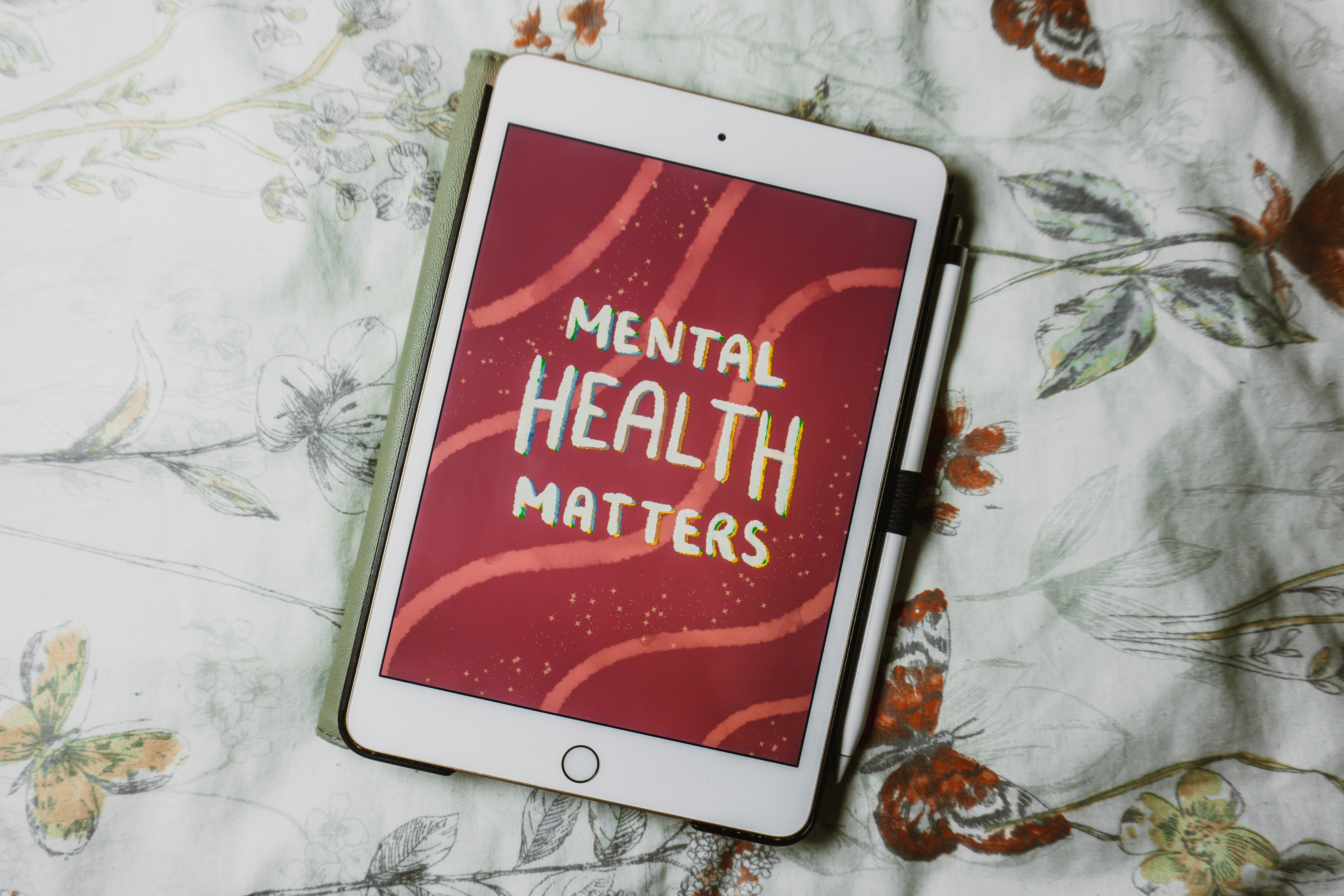 Supporting mental health awareness in the workplace should be year-round: Tips to help employers and more in our May newsletter
May 31, 2022
In our most recent newsletter, you'll learn:
Why workplaces should support employees with mental health awareness year-round
How telehealth continues to be an important resource when it comes to behavioral health services
Tips and resources to help reduce stress in the workplace
Our member-owner schools also learn about the June 6 kick-off of edHEALTH's fifth annual Walking Challenge and can download resources to inform employees about behavioral health access.
Read the May 2022 digital edition of our newsletter.
Photo by Emily Underworld.