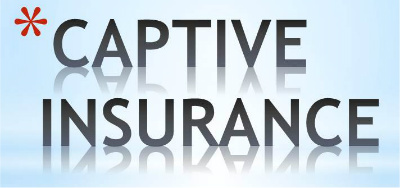 Tracy Hassett Selected Vice Chair of the Vermont Captive Insurance Association
Dec 15, 2021
Educators Health Exchange President, Tracy Hassett, was selected Vice Chair by the Board of the Vermont Captive Insurance Association (VCIA). VCIA is the largest trade association for the captive industry and provides educational opportunities and legislative advocacy. As reported in October, Tracy is chairing the committee to identify the next president of the Association.
"I'm honored that my fellow Board members voted to appoint me as the Vice Chair of VCIA," said Tracy. "It's an esteemed board to be working with and an exciting time for VCIA and the captive industry as a whole."
VCIA is the largest trade association for captive insurance in the world. Established in 1985, the Association provides lobbying support on both the state and federal levels for its nearly 500 member companies. It also hosts and supports professional education opportunities for the industry at large. Its 11-member board sets strategic direction and advances the Vermont captive industry.