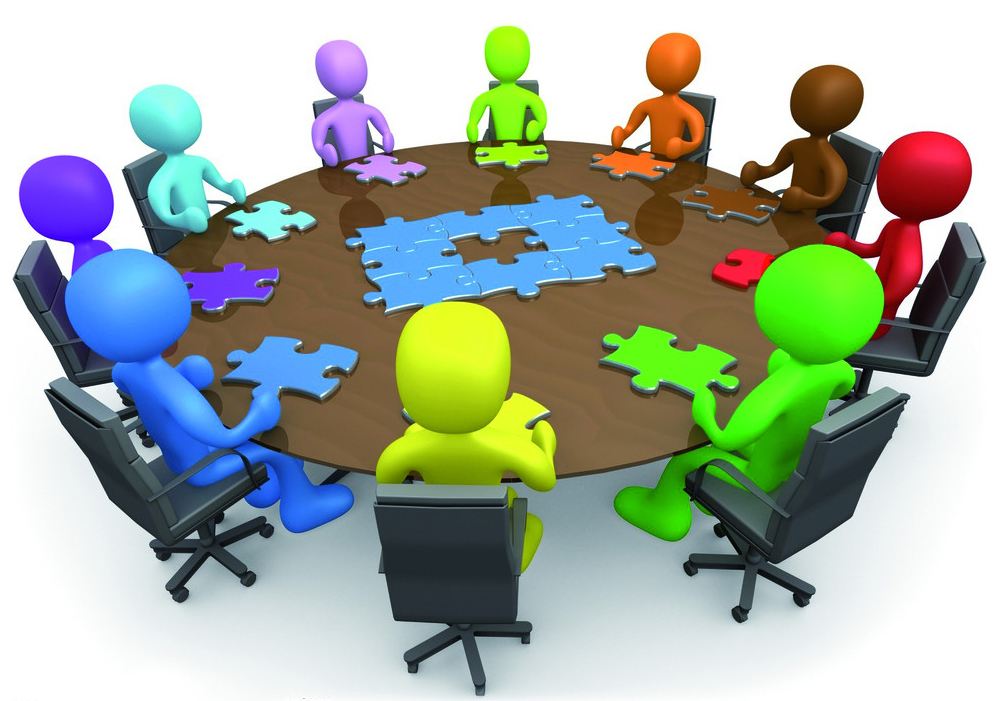 Committees Gain Trend Perspectives and Explore Strategies to Drive Down Costs
Dec 15, 2021
Plan Design and Finance Committees Welcome New Members
Two committees are instrumental for monitoring claims and developing solutions – the Finance/Controller and Plan Design (PDC) committees. Member school representatives, business partners, and the edHEALTH team meet regularly to stay on top of what's happening for edHEALTH and the healthcare industry at large. The Finance/Controller Committee meets quarterly and the PDC meets monthly during the school year.
PDC Kicks off New Year on January 11 with Over 10 New Members
HR and benefits representatives from each member institution will kick off the new year on January 11 to begin planning benefit design options for 2023. With industry-wide 2022 projected jumps of 5%, the Committee will be evaluating a range of options to control medical and prescription drug spending. The Committee includes over 10 new member school HR representatives and advisors.
"The agenda topics and discussions at my first PDC meeting were interesting, enlightening, and beneficial as our school transitions to edHEALTH's innovative self-insurance program," said Kristine Avery, Associate Vice President & Chief Human Resources Officer, Saint Joseph's College, one of the PDC's newest members. "During my first meeting, I had the opportunity to engage with other higher education HR professionals along with knowledgeable insurance advisors and administrators. I look forward to actively participating in the benefit-related discussions, learning from my HR peers, sharing our experiences, and implementing new benefits, program designs, and process improvements as a result of my involvement with this committee."
Saint Joseph College's advisor, Lisa Boucher, Vice President for Cross Benefit Solutions, is another new member. "By joining edHEALTH and participating in the plan design committee, I am looking forward to seeing how the other colleges make decisions about plan design, along with any obstacles they may encounter," said Lisa. "As the first college and broker in Maine to join edHEALTH, this committee will provide a tremendous resource to us and potentially for other colleges in Maine."
Bruce Bacon, Callie Hall, and Alan Hurley from College of the Holy Cross are also joining the PDC for the first time. Their advisors from Strategic Benefit Advisors attended their first PDC meeting in November. "We are looking forward to supporting Holy Cross as part of the Plan Design Committee," said Jessie Campbell, Principal for Brown & Brown Insurance.
New HR Lesley University employee, Max Meristil, and two new Wentworth Institute of Technology HR employees, Vice President for Employee Relations and Engagement, Melanie DeSantis, and Employee Benefits Specialist, Andrew Cooley, are also new to the group. Wellesley College's new advisors from Segal also participated for the first time. "I am looking forward to working with and understanding the perspectives from other member schools and how they may differ (or be similar) to Wellesley College in a collaborative environment," said Steven Villella, VP & Senior Health Consultant for Segal.
Finance/Controller Committee Monitors Claim Trends and Financial Performance
The Finance/Controller Committee meets quarterly to review medical and pharmacy trends, discuss actuarial reports, and evaluate high-cost claims and stop-loss performance. Treasurers, controllers, and other financial staff from each member institution, edHEALTH staff, and edHEALTH's consultants review actuarial, investment, and trend reports. The reports include the overall financial performance of the LLC and captive organizations, with trend reports broken out by individual school.
"Our members have a keen interest as an owner of edHEALTH in the financial health of the organization," said Cindy Bartelson, edHEALTH's Director of Operations. "Sharing best practices for internal control reporting and collaboration on funding models are key benefits for participants." The next Finance/Controller meeting is March 16 where the committee will welcome new members.