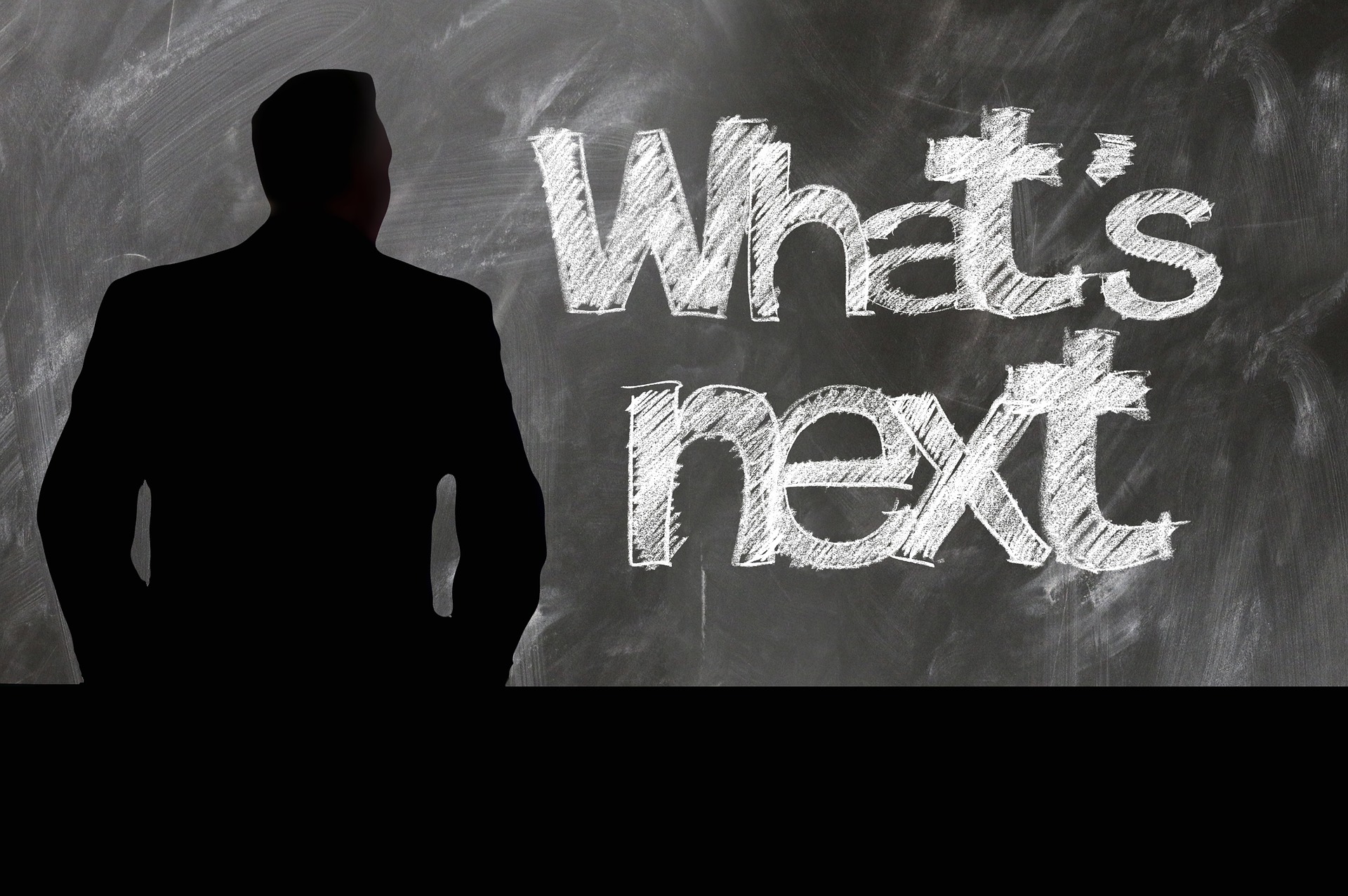 Five Employer Healthcare Strategy Trends to Consider
Feb 18, 2020
BY CYNTHIA MCGRATH | FEBRUARY 18, 2020
Tackling rising costs and gaps in healthcare quality remains a challenge. One of the hottest trends over the last few years to address these needs – high-deductible plans and consumerism – is on the decline. A January 2020 report by Lively, a Health Savings Account (HSA) platform, found that the average American spends 96% of their HSA contribution on qualified expenses instead of saving money toward future expenses, a primary benefit of HSAs.
"The concept of consumerism – having patients shop for care – hasn't worked, and employers are moving away from these programs," said Ellen Kelsay, Chief Strategy Officer, and Future President and CEO of the National Business Group on Health (NBGH), a coalition of large employers and industry partners, at a recent New England Employee Benefits Council event. Instead, employees are looking for employers, health plans, and healthcare providers to make it easier for them to navigate the system when they need care. Twenty-six percent of employers surveyed by NBGH in 2019 are planning to implement employee engagement platforms that aggregate solutions and provide personalized communications.
Here are the top five employer healthcare strategies that NBGH members are pursuing:
Digital solutions – 63% of National Business Group on Health members say that virtual solutions will have a significant or very significant impact healthcare delivery. They are especially looking to digital solutions for musculoskeletal and behavioral health care. One of the challenges of digital technology is that many of them are siloed with no communication with other critical partners including other platform, the plan administrators, and providers. In the meantime, expect a proliferation of disease-specific solutions to bend the needle on care gaps and costs.
Increased focus on high-cost claims – 39% of the employers surveyed cite a focus on high-cost claims as their 2020 priority. Population health initiatives that improve care for employees and family members dealing with complex medical conditions, while addressing costs, are essential. In addition, many are considering Centers of Excellence strategies employers steer employees and covered family members through incentives to particular providers and locations for care. Top conditions for Centers of Excellence include musculoskeletal conditions (knees, hips, and spine), fertility, and maternity care. Twenty-six percent of NBGH members are adding Centers of Excellence programs to their existing portfolio.
Advanced primary care strategies – a whole person approach to care is gaining traction, and 49% of the employers surveyed will have at least one advanced primary care strategy in place for 2020. Steering patients to Accountable Care Organizations (ACOs) — a group of health care providers, such as doctors, hospitals, and health plans, who come together to provide coordinated high-quality care to populations of patients — is one tactic. Offering on-site primary care services is another. Virtual care visits are another.
Tackling high-cost drug therapies – 76% of the employers surveyed express concern with new million-dollar drug treatments, and many voiced openness to government involvement to help with this issue. Closed formularies and delays for approving new therapies are increasing in popularity. New prescription drug stop-loss products also help address these high-cost drug concerns. "These programs are a short-term Band-Aid and will not be a long-term solution," said Ms. Kelsay. Reference Pricing, a set amount the purchaser is willing to pay for a particular product or service, is gaining traction, but is not yet widely adopted. Some prescription drug benefit programs set benchmark prices for new medications based on research organizations, such as the Institute for Clinical and Economic Review (ICER), that objectively evaluate the clinical and economic value of prescription drugs.
A focus on behavioral health – poor access to behavioral health providers and the opioid epidemic are increasing employers' focus on mental health and substance use disorder services. To address access issues, some employers are offering on-site behavioral health services. Others are steering employees to high-performance networks and reducing copays for certain mental health conditions. Virtual solutions are popular, and 69% of employers plan to offer these by 2022 if they don't already. To decrease the stigma surrounding mental health, almost half of employers surveyed are planning to implement manager training and anti-stigma campaigns. Thirty-nine percent of the employers surveyed plan to implement Centers of Excellence for mental and behavioral health by 2022.